Part of me is the outsider
My name is Ratohnhake:ton, but the colonists all call me Connor. I am an assassin, the captain of…
((PSST!
Everyone go wish mah bby a happy birthday~!!))
ooc: HAPPY BIRTHDAY SENPAI ;3; I HOPE YOU LIKE IT—
*sob* sorry for my crappy art ;3;
__________________
*CASUALLY SCREECHING*
THIS IS SO CUTE OMGGG!  THANK YOU SO MUCH SWEETIE!!! KLASDJFA;ADS
((I am so sorry. His clothes are like mega hard to draw and I gave up because it's such an intricately woven design, plus the texture . But HAPPY EARLY BIRTHDAY BBY))
_______________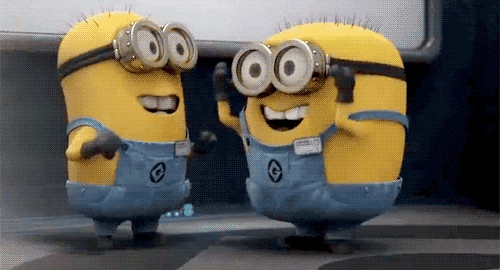 *SCREAMING*
THIS IS BEAUTIFUL, I LOVE IT!!!!!!!!!! ASDFKLAJSDFLA
THANK YOU SO MUCH BBY!!
Bobcat by Jerry Fornarotto
Big Beautiful Ride
Cecylia Łęszczak Fotografia, Poland